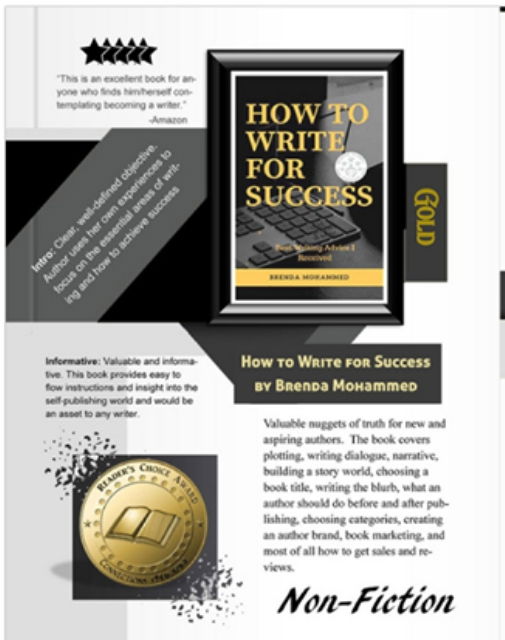 How are your books doing lately?
If you have seen a slowdown in sales do not be discouraged.
The original content may have served you well, but times change rapidly.
Content optimisation and republishing can breathe new life into your book and reach and grow a larger audience.
HOW CAN YOU IMPROVE THE CONTENT OF A BOOK, REGARDLESS OF GENRE?
Books require regular updating.
In addition to updating the content itself, the cover may need to be changed.
You never stop learning when writing new content.
Optimising an old publication can be done faster than writing a new book and can bring you splendid results.
I have revised the contents of my books several times and changed book covers often.
It does wonders for my book sales.
Every time I read my books I see areas on which I can improve.
I see where I can add relevant details and I also see how a change in book cover can attract new readers.
That is one of the advantages of being a self-published author.
You are free to make changes to your books at any time.
HOW DO YOU KNOW THAT YOUR BOOKS NEED REVISING?
You know that your book needs revising from the reviews you receive from readers.
Very outdated passages can be shortened.
However, this should always be done with caution.
Check your spelling, grammar and writing style.
You may have made some progress and created a more grounding focus in your writing style and sentence structure, and this can improve your content.
Amazon does not allow changes to title and sub-title.
However, content and Book Cover can be changed at any time.
Consider doing an audiobook or video book trailer to encourage more readers to buy your books.
By following these few ideas, you will keep your books alive, in the forefront at all times, and with continuous sales to your benefit.
For further information on How to Write for Success, you can buy my award-winning book HOW TO WRITE FOR SUCCESS at all Amazon stores worldwide.